Engineering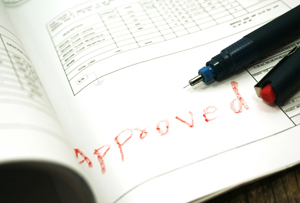 Welsbach Electric provides the full range of electrical design and build, electrical construction and maintenance, and construction engineering services—whether your project involves a commercial or residential building, a healthcare or educational institution, or a specialized industrial facility.
Our electrical construction engineering department has the manpower and technical expertise to coordinate, draft, layout, and circuit a complete set of electrical plans for your entire project—from CAD design and BIM modeling to design and build. And our capabilities extend to all facets of a project's electrical-power distribution system—from normal utility service to the end-user's individual equipment.
Unlike other electrical engineering companies, our involvement is not limited to a company's power and lighting systems requirements; it extends to all electrical systems required to operate a complete, functioning project, including life safety, fire alarm, security, audio-visual, building management, and data/communications systems.
Contact us today to see what having a partner like Welsbach can do for your electrical construction budget and timeframe.